faith stories by Believers in Jesus Christ
Who Attend Churches in Cities Across America
REGISTER NEW ACCOUNT - CHURCH CODE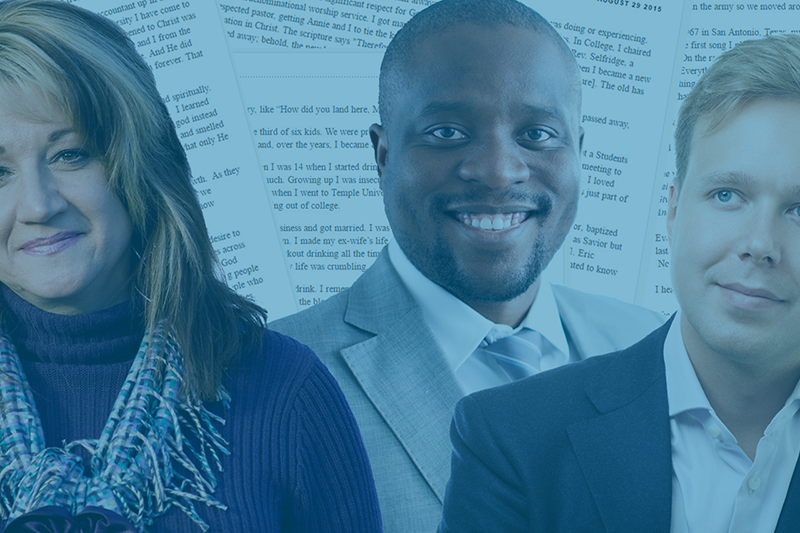 We invite you to register today to gain complete access to Gramazin.NET. You will be able to create and share within minutes your faith story in Jesus Christ. We walk you through a series of questions to help you think through and build your story. What's really cool is that you can click your way through without typing! Well, 95% of the process doesn't require typing. Nice! Even better, it's free for you!
Everything starts with the church code. Enter below the code that you received from your church (if it did not autofill). If the code is valid and there are available subscriptions, you will be directed to a page for a quick 2 minute registration.
If you would like to participate in Gramazin.NET but you do not belong to a church that is participating with us, please contact us. We have alternative solutions.
RETURN TO HOME